Nick & Jess are dear friends from our hometown. In October, Nick was diagnosed with Stage 4 Follicular Lymphoma. The road ahead is long, but I can't think of any other couple that could handle this better. Honestly, I think Nick's biggest worry is losing his 13 year old dreads! They are both strong, positive and brave. We're so blessed to call them friends and thankful to walk this journey with them. Scroll down for a couple ways to help us shine some light and hope on their path. This couple deserves all the love we have to give.
#savethedreads
Marie & Boone has created a custom bracelet to help support Nick & Jess. It's stamped with "B.T.T.Y." (our cancer fight mantra)
It's short for "Better Today Than Yesterday".
When you buy a bracelet, 100% of profits are given to Nick.
---
When you make a donation, 100% is given to Nick.
---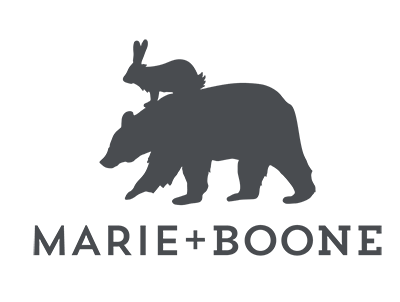 Marie & Boone pays homage to my wife and our two kids; Lisa Marie, Makenna Marie and Daxton Boone. We started this company after our fight with Choriocarcinoma - a rare/aggressive cancer. I knew that if I survived, I wanted to do something that would allow us to spend more time together and put others needs before ours.
Cancer showed us the importance of a community coming together to rally around someone in need. My background is in product design and development, so it only made sense to put my God given talents towards something good. We design and create products to raise money for the young and brave fighting cancer.
We sold everything we owned and live frugally to make this possible. As hard as it gets, we pledge to never make more than we give. More than just helping families with the financial side, we want to be a light and give hope during dark times.
We live by our motto, "faster alone, further together".

Andrew S. Wellman, Founder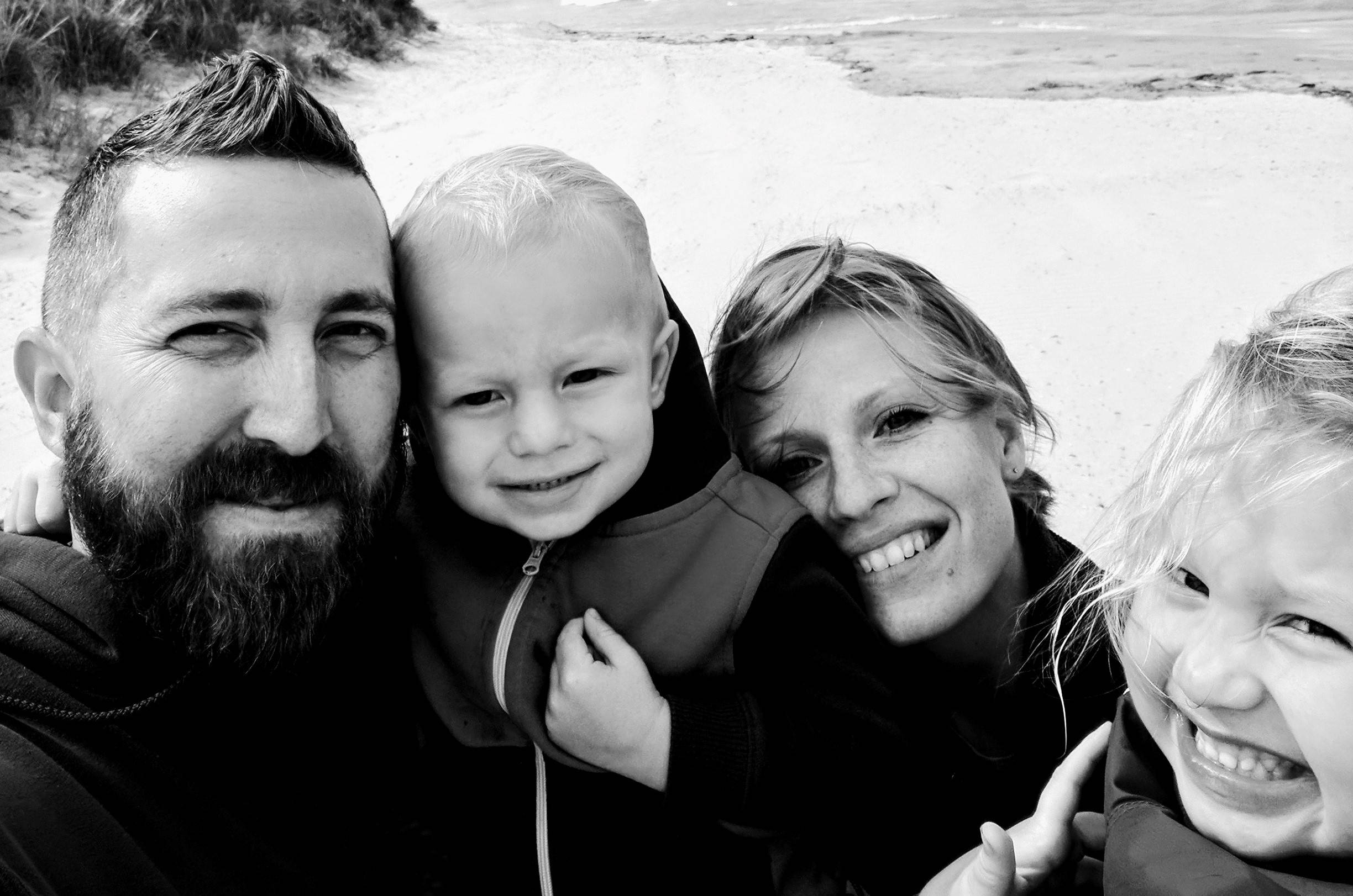 Bear one another's burdens, and so fulfill the law of Christ.