Adler Bear Carris is 9 years old battling inoperable pilomyxoid astrocytoma metastasized brain cancer. He also has hydrocephalus and adrenal insufficiency. He suffers with daily chronic pain caused by his tumors. The chronic pain is relentless and restricts him from normal life. They are life long illnesses and the journey is long and taxing with no known end. The Carris family will be heading to Orlando, Florida at the end of March for an evaluation for a pain management rehabilitation program.


Marie & Boone has created a fox named, "Tuffer" to help support Adler. Tuffer's message is, "The fight may be tough, but you're TOUGHER!".
When you purchase Tuffer, 80% of profits are given to Adler.
---
When you make a donation, 100% is given to Adler.
---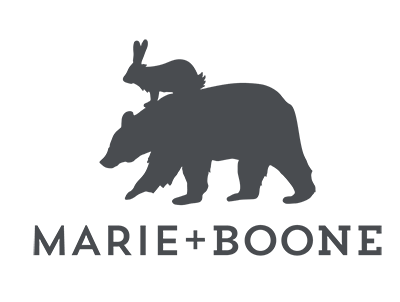 Marie & Boone pays homage to my wife and our two kids; Lisa Marie, Makenna Marie and Daxton Boone. We started this company after our fight with Choriocarcinoma - a rare/aggressive cancer. I knew that if I survived, I wanted to do something that would allow us to spend more time together and put others needs before ours.
Cancer showed us the importance of a community coming together to rally around someone in need. My background is in product design and development, so it only made sense to put my God given talents towards something good. We design and create products to raise money for the young and brave fighting cancer.
We sold everything we owned and live frugally to make this possible. As hard as it gets, we pledge to never make more than we give. More than just helping families with the financial side, we want to be a light and give hope during dark times.
We live by our motto, "faster alone, further together".

Andrew S. Wellman, Founder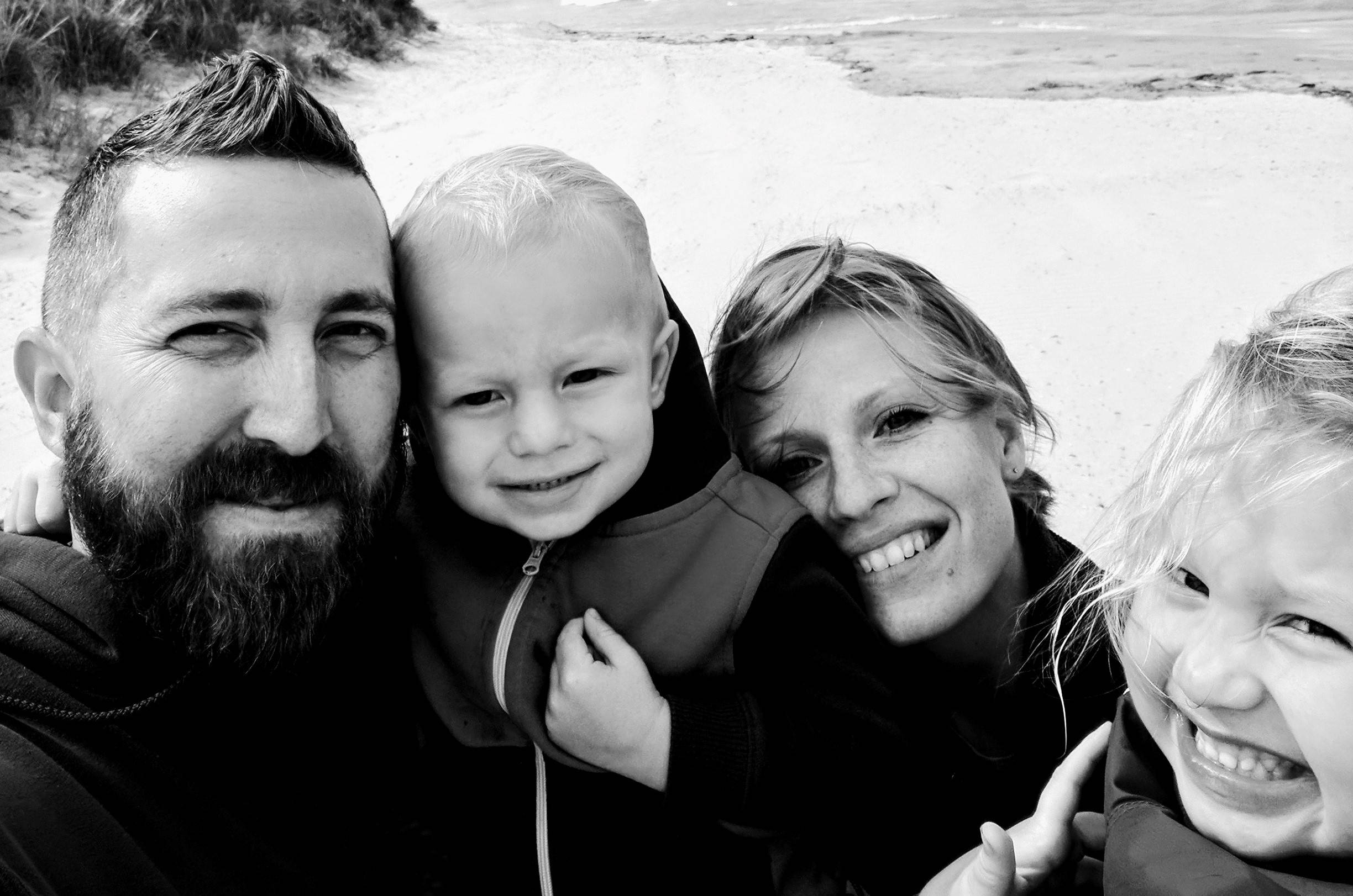 Bear one another's burdens, and so fulfill the law of Christ.